Word of the Week - Vexel
Posted by Amish Country Insider on 10th Jan 2018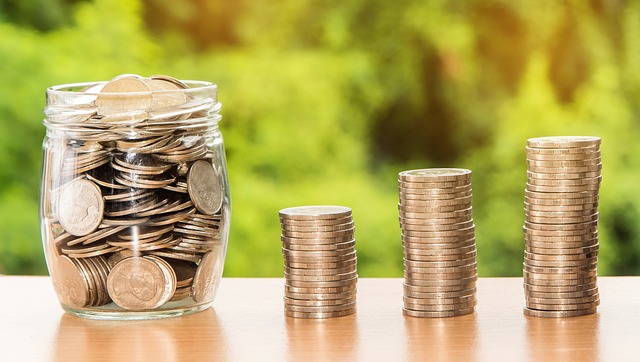 What source of finance do you use to make a purchase? Within the Amish Community, generally most individuals are most comfortable carrying cash to make purchases. This being the most traditional way, and involving the least amount of technology. Which also means going to the bank to deposit and get cash.
Today's word has to do with money.
Vexel - pocket change or spending money
pronounced Vex - eul (short L sound)
Hosht enich vexel fa mich Daddy?
Do you have pocket change for me Daddy?
Hope you are continueing to enjoy these words and insight into the Amish Community.
Amish Country Insider