Best Brown Bread
Posted by Twila Shrock, age 9, homeschooled, Cochranton PA on 19th Jan 2018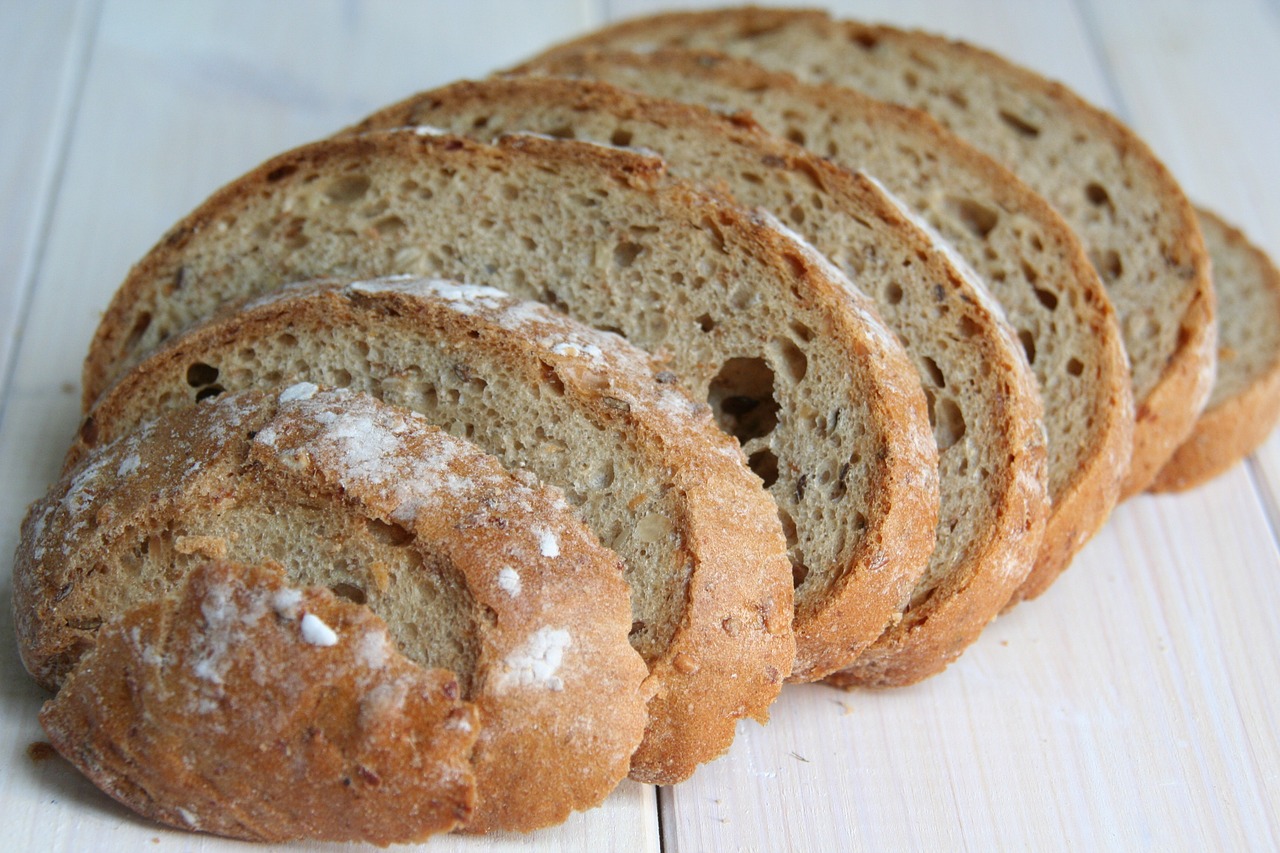 When I think of a simple lifestyle, I inherently think of growing your own vegetables, raising chickens, milking a cow and making your own bread. So with that thought in mind I have a Brown Bread recipe rightly named by a great young girl from Pennsylvania. Thanks Twila for taking the time to share with us. Enjoy everyone.
1 egg
2 TBSP salt
½ cup honey
¾ cup oil (coconut can be used)
Mix these together in a bowl.
In a saucepan, melt ½ cup butter then add 2 cups of milk to heat but not boil. Remove from heat and add 2 cups cold water. Pour this into the first mixture.
Sift 4 cups Prairie Gold wheat flour with 3 TBSP yeast and mix into the batter. Add 6 cups white bread flour. Oil the bottom of a bowl and put the dough into the bowl. Knead lightly until oily. Let rise until doubled in size, punch down, let rise again, and then put into the bread pans. Let rise to the top of the pan and bake at 325 degrees for 25 minutes.
"Mom says I make the best bread."