Recipe: Cheeseburger Soup to Can
Posted by Leanna Schlabach, New Bedford OH on 25th Sep 2018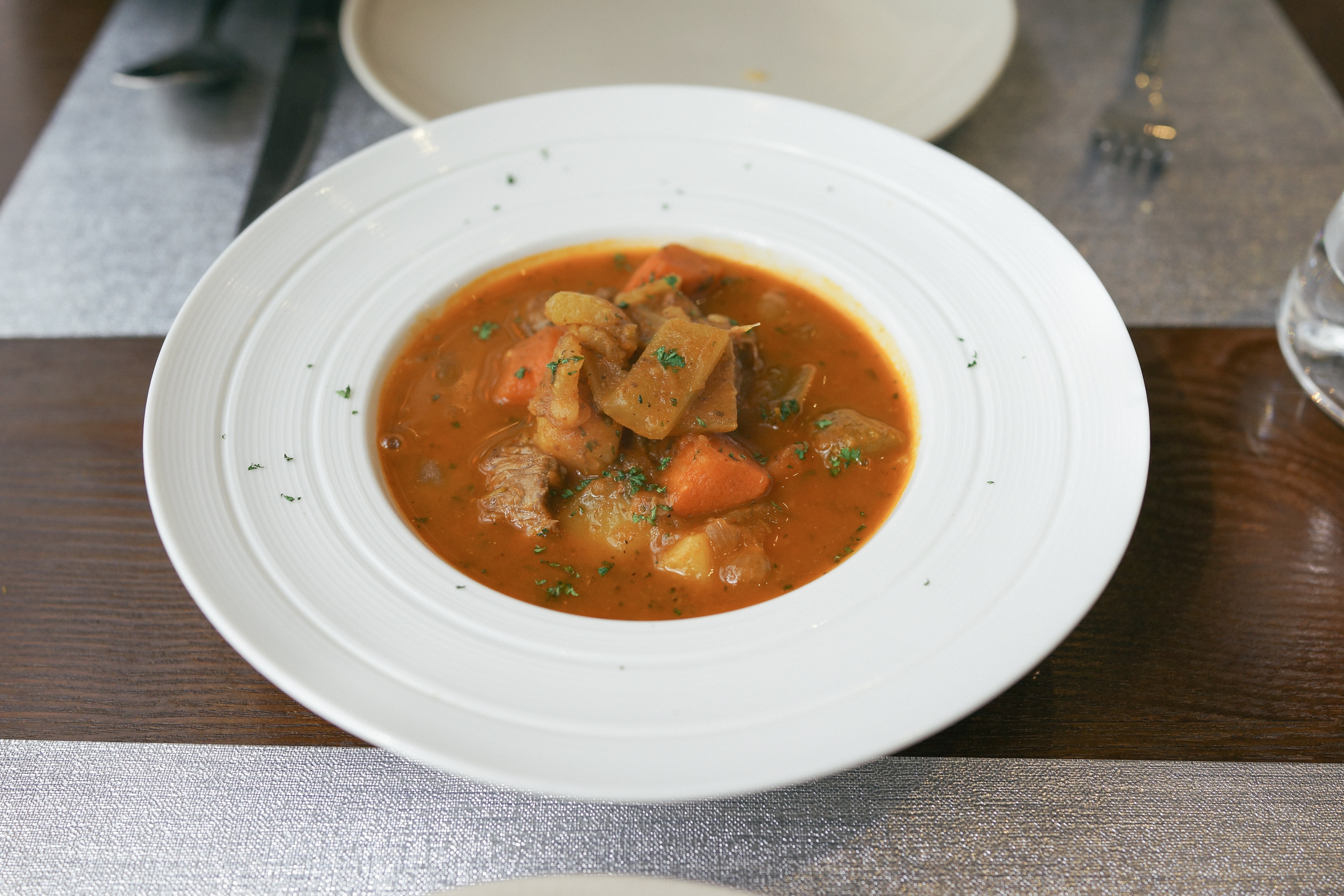 4 pounds of hamburger, browned
2 large onions, chopped
3 cups carrots, chopped
3 tsp salt
3 cups celery, chopped
9 cups potatoes, peeled and cubed
Boil until vegetables are done. Add 1 quart of water and then make a sauce from the following:
1 cup butter
1 ¾ cup flour
6 cups milk
6 cups Velveeta
Mix butter and flour, then slowly add the milk and cook until thick.
Add cheese, stirring until it is melted.
Add to the boiling soup.
Put into jars and cold pack 2 hours or freeze.
Makes approximately 12 quarts.
Leanna Schlabach,
New Bedford OH