Words of the Week - The Shop Edition
Posted by Amish Country Insider. on 18th Apr 2018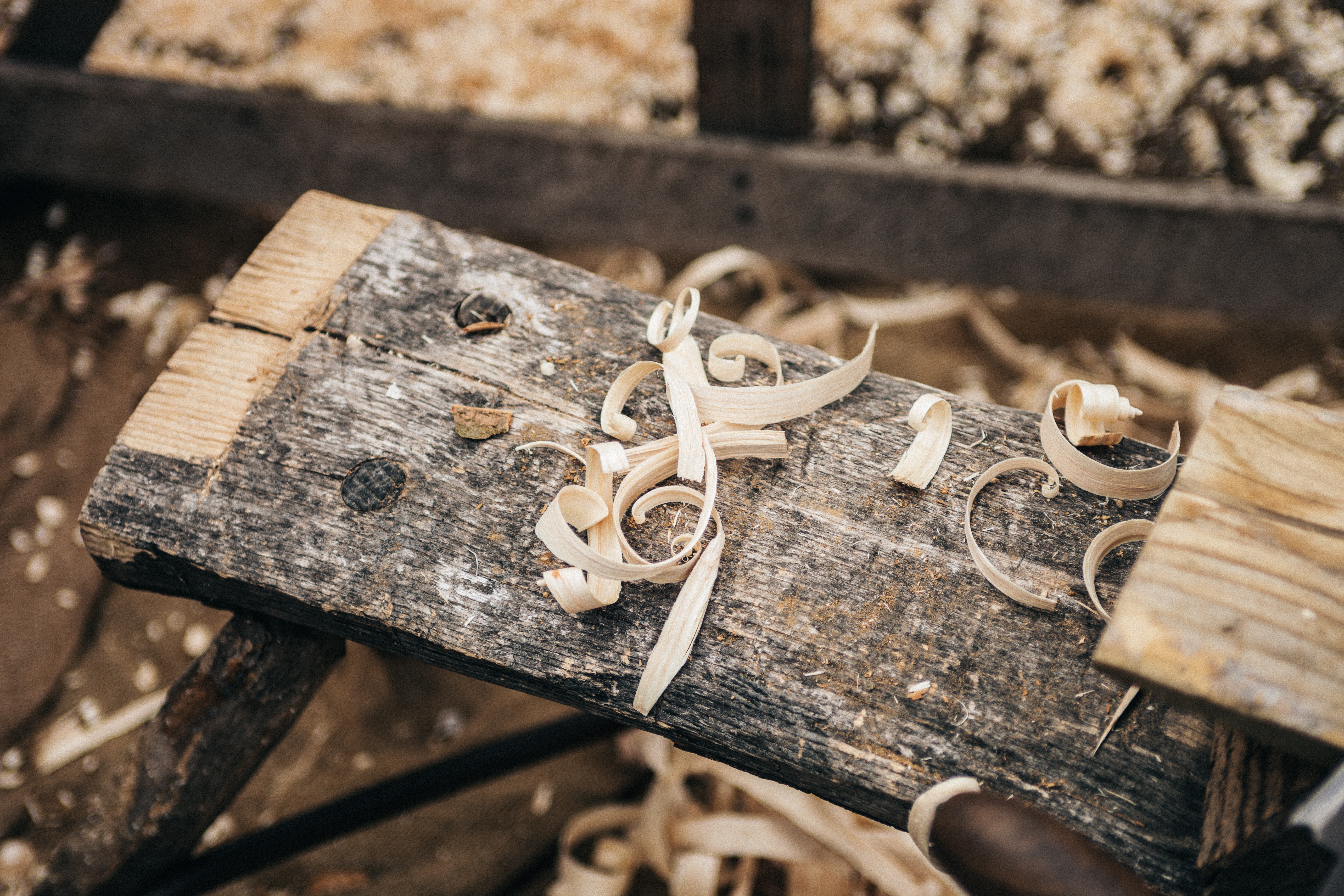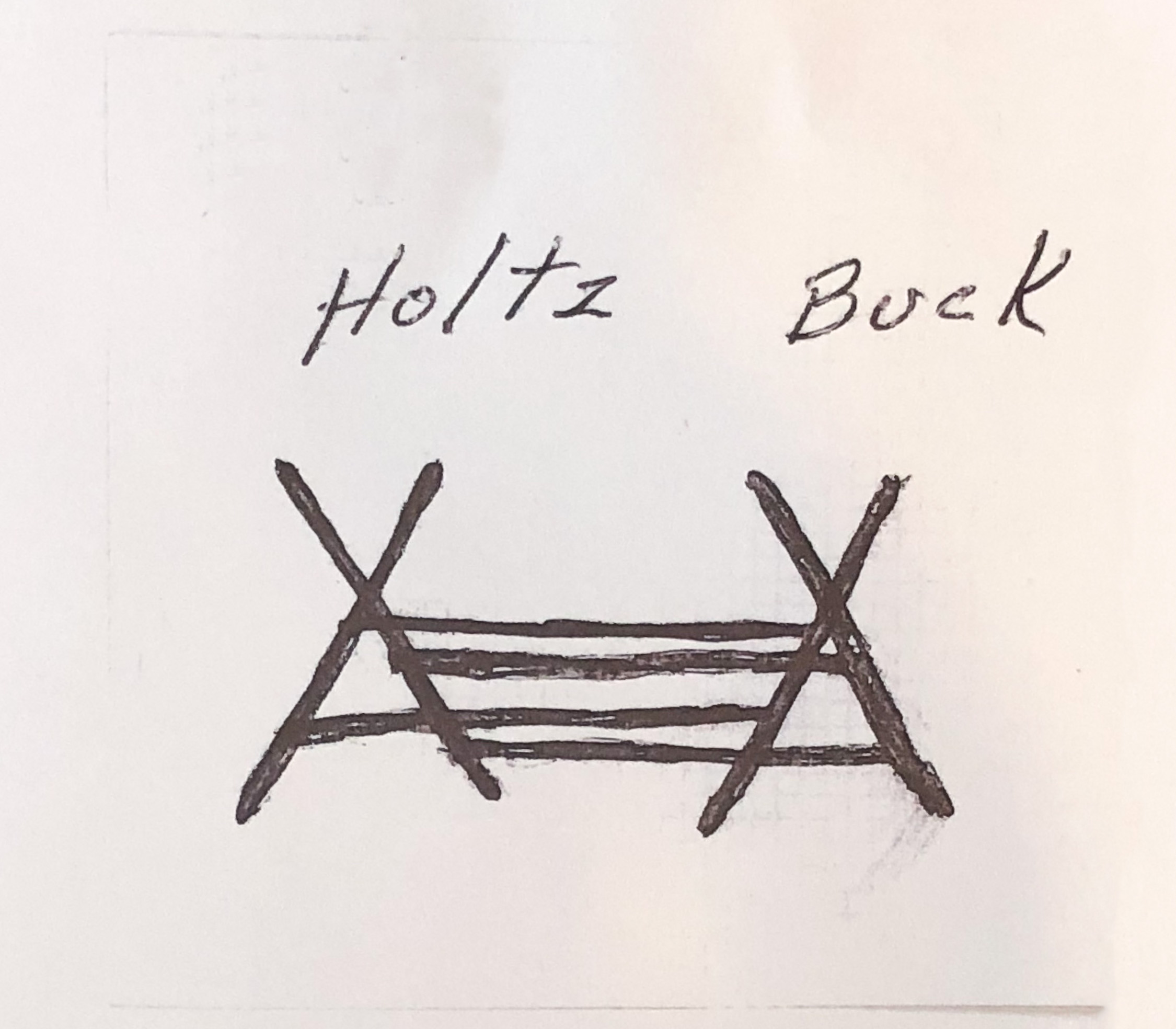 I have recently been taking an interest in a local blacksmith shop. Also a knife maker has started up a shop in local Sugarcreek. Sugarcreek is known as the "Little Switzerland of Ohio". Tim and Jesse have been working on creating some awesome knives there.
Another artist of metal is currently in the blacksmith shop in Winesburg Ohio. Michael creates all sorts of great pieces for the home and the garage. He can make almost anything. He was a carpenter before he turned his hand to the forge.
So this weeks words of the week are inspired by the garage, shop, barn and any other place that involves crafting in metal and wood.
Funga - spark
Flameh - flame
Hovel - hand planer
Sh-taul - steel
Massugh - knife
Hammugh - hammer
Holtz - lumber
Baum - tree
Holtz buck - wood rack (picture shown above)
I have done my best to spell them as they sound or used the spelling others have given me when sharing old words with me.