Butter Pecan Ho-Ho Cake - Susan Detweiler
Posted by Amish Country Insider on 20th Dec 2017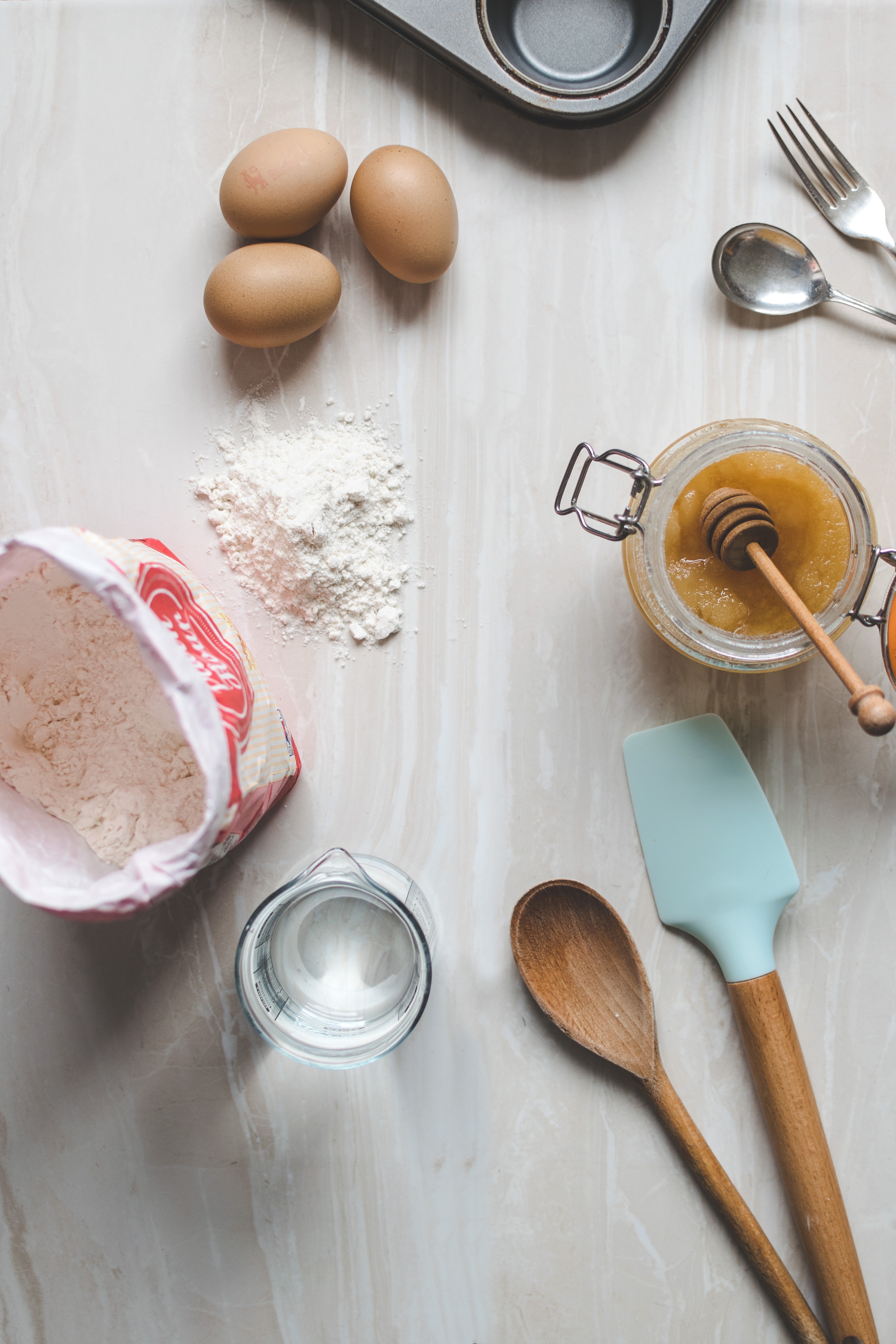 Butter Pecan Ho-Ho Cake

1 box Butter Pecan Cake Mix. Bake as directed in a sheet pan. Let cool.

Combine:
8 oz cream cheese, softened
2 TBSP vanilla instant pudding
16 oz Cool Whip
Spread this mixture onto the cake when the cake has cooled.
Next, mix together:
2 cups sour cream
1 ½ cups brown sugar
1 stick melted butter
Layer this over the cream cheese layer. Very good!

Susan Detweiler, homemaker, Hartsgrove OH