Breakfast Casserole
Posted by Robert (construction) and Susan Miller (homemaker), Baltic OH on 12th Jan 2018
One of many people's favorite meal, Breakfast!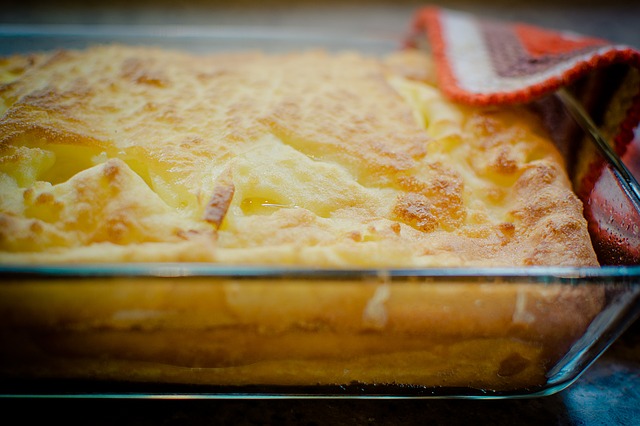 For your Saturday morning enjoyment, or anytime for that matter.
2 lbs Tater tots
¼ cup butter
sausage gravy
15 eggs
1 tsp salt
½ tsp baking powder
1 tsp Lawry's seasoned salt
bacon bits (optional)
Cheese sauce:
2 small cans cheddar cheese soup
1 can milk
Fry tater tots in butter and put into the bottom of a roaster. Cover with sausage gravy. Beat together eggs with salt, baking powder, and Lawry's. Scramble eggs and put on top of sausage gravy. Cover with cheese sauce and bacon bits.